Welcome to 5MH's Class Page
.
Our class mascots are dragons. 
Meet Blaze and Aurora!
In Year 5, our Autumn Term topic is 'Anglo-Saxons'
In Autumn 1 we will be looking at the the following themes in our subjects...

Computing: E-safety; keeping safe online
History: Anglo-Saxon life and events
French: School subjects
Science: States of matter
PE: Swimming
RE: Right and Wrong
Music: Listening and evaluating 'music from the past'
PHSE: Investors in Pupils/ Going for Goals
5MH's Investors in Pupils target is:
"To keep all of our belongings in our pencil packs"
Our Year 5 governor is
Rev. Trudie Morris

Things to remember in Year 5: 

Maths and English Homework - given out Monday, due back Friday
Spellings - given out on Monday, tested on Friday
PE - Wednesday so please make sure you have your kit

5MH will be swimming every Wednesday afternoon - don't forget your swimming kit. 
Reading diaries are checked EVERY Friday.
You must read 3 times a week to get your reading sticker! Make sure you get your diary signed every time you read!

Spelling tests are EVERY Friday so please practice your spellings at home! 
Please also learn ALL your multiplication and division facts up to 12 x 12!
 
TO EARN YOUR STICKERS (and homework treat) EACH WEEK YOU MUST:
 Get 3 signatures in your reading diary each week
Hand in your Maths homework
Hand in your English homework

Our class book is:
Tom's Midnight Garden by Phillipa Pierce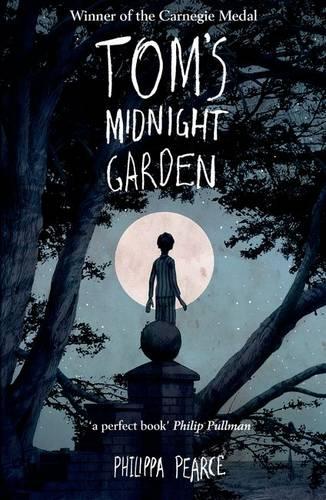 In Year 5, we have impeccable behaviour and vivacious learning so that we can flourish.