Welcome to 5SOH's Class Page
.
Our class theme is 'Together we are Superheroes'.
In Year 5, our Spring Term topic is 'Healthy Lifestyles'
We will be answering the question:
How can we stay healthy?
In Spring 2 we will be looking at the the following themes in our subjects...

Computing: Computer Science - programming and algorithms
Geography: atlas, compass and map skills
French: Food and drink
Science: Healthy lifestyles, including the circulatory system
PE: Basketball 
RE: Easter
The 5SO'H Investors in Pupils target is:
 
Our Year 5 governor is
Rev. Trudie Morris

Things to remember in Year 5: 

Maths Homework:
Out Tuesday - In Friday
English Homework:
 Out Tuesday - In Friday
PE is on Wednesdays - Remember your PE kit!
5SO'H will be swimming every Wednesday afternoon - don't forget your swimming kit. 
Reading is checked EVERY Friday.
You MUST read 3 times a week to get your reading sticker! 
Spelling tests are EVERY Friday so please practice your spellings at home! 
Please also learn ALL your multiplication and division facts up to 12 x 12!
 
TO EARN YOUR STICKERS (and homework treat) EACH WEEK YOU MUST:
 Get 3 signatures in your reading diary each week
Hand in your Maths homework
Hand in your English homework

Our class book is: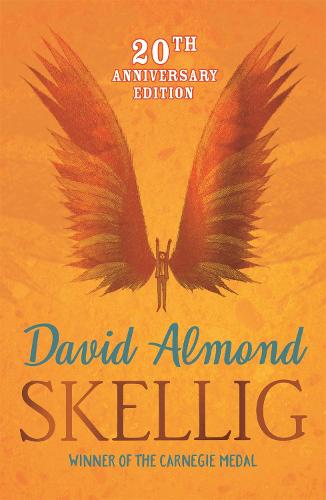 In Year 5, we have impeccable behaviour and vivacious learning so that we can flourish.