Welcome to 4EC's class page!
Have you seen the Kids' Zone? Play games and visit some cool websites. You can vote for your favourites.
Our class mascot is:
Pirates!!
Each member of the class designed a pirate and the winning picture will be chosen as our mascot!!

Our topic this term is:
Animal Kingdom!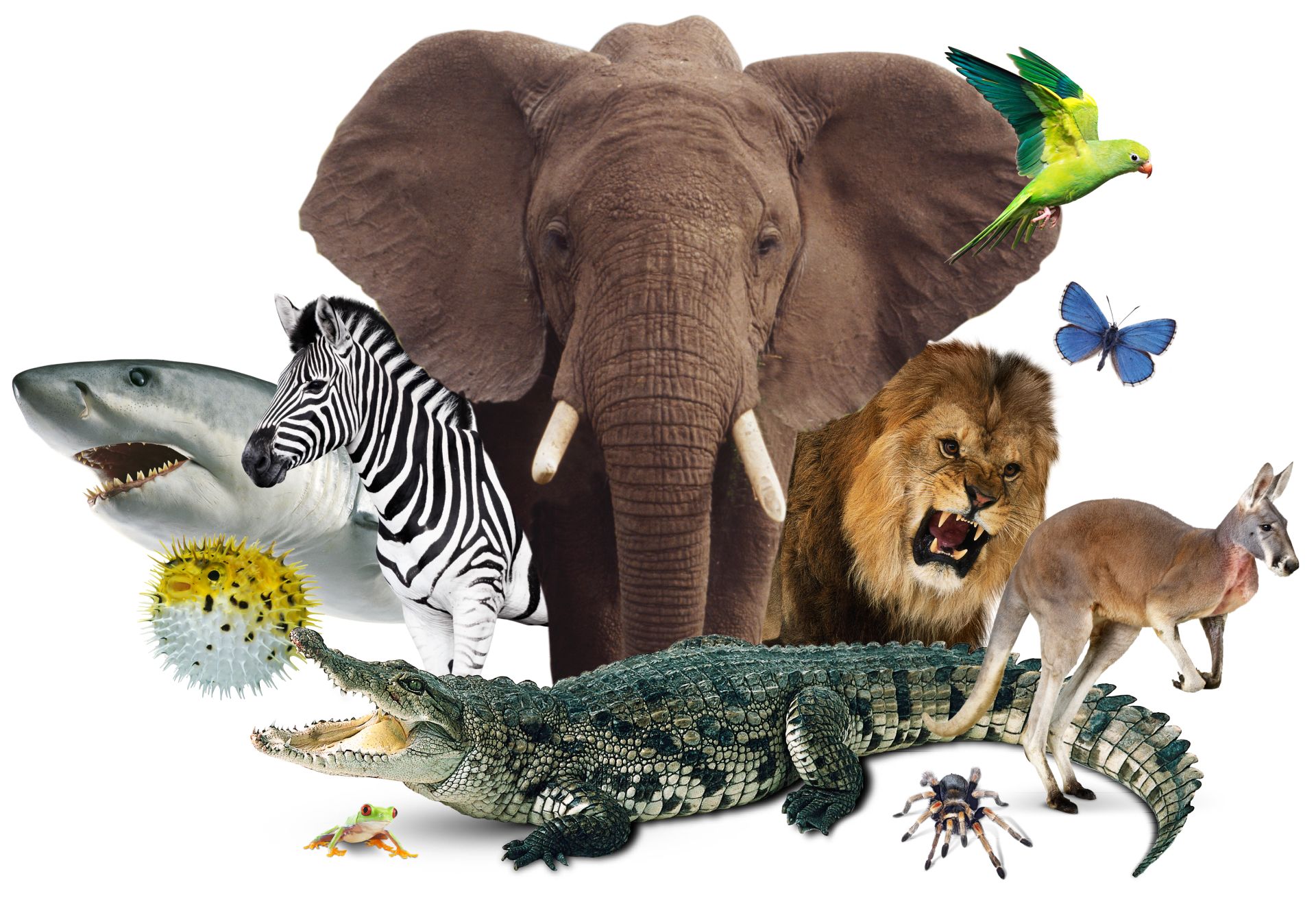 Key questions:
What does it mean if we classify animals?
In which different ways can we classify animals?
Why do certain animals live in specific habitats?

Here is an overview of the other subjects we will cover this term:
Science: Classification of living things.
Geography: Locational knowledge and skills
Computing: E-safety Keeping ourselves safe online.
Art and Design/DT: Portraits and sketching
PSHE: Investors in Pupils
MFL: Countries, points of a compass, Location of towns.
RE: What do different people believe about God.
PE: Fitness and Tag rugby

Our class book is 'Bill's New Frock' by Anne Fine


Our Year 4 Governor is Mrs Thorne
THINGS TO REMEMBER:

Reading diaries - collected in on Monday
Maths homework - out Monday, back Thursday
English/Spelling homework - out Monday, collected in/tested on Friday  
Times tables - tested weekly so please learn ALL your multiplication and division facts up to 12x12!
PE - Thursday so please make sure you always have your kit in school!

TO EARN YOUR STICKERS EACH WEEK YOU MUST:
get 3 signatures in your reading diary each week
hand in your Maths homework
hand in your English homework
Year 4 Reading, Writing and Maths Skills