Welcome to 4NM's class page!
Our class theme is ...Superheroes
Every child in 4NM is a superhero, we are yet to uncover our powers!
 Sid the SuperTed is our mascot
Which medal winner will take Sid home with them next weekend?

Our topic this term is:
Design & Technology 
This term, we will be working alongside Schneider Electric - where we will be working in teams- to plan, design and build a battery powered, remote controlled buggy. 

Key questions:
What does it mean to work together as a team?
Why is market research important?
What aspects does it take to make a successful product?

Here is an overview of the other subjects we will cover this term:
PE: Athletics & Cricket
4NM's class book is ....



Year 4 are currently reading KrindleKrax in English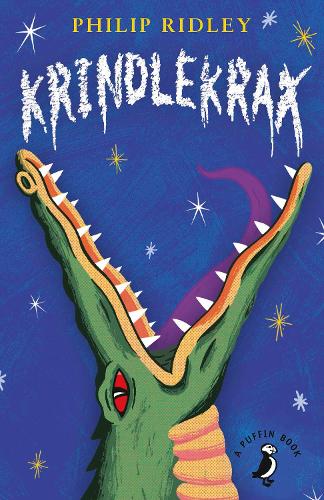 Our Investors in Pupils class target is:
 
4NM SU1 class target is for 90% of us to get full homework and reading effort chart.
Our Year 4 Governor is 
Angeline Thorne

THINGS TO REMEMBER:
Reading diaries - collected in on Tuesday 
Maths homework - out Monday, back Friday
English/Spelling homework - out Monday, collected in/tested on Friday  
Times tables - tested weekly so please learn ALL your multiplication and division facts up to 12x12!
PE - Thursday so please make sure you always have your kit in school!

TO EARN YOUR STICKERS EACH WEEK YOU MUST:
get 3 signatures in your reading diary each week
hand in your Maths homework
hand in your English homework
 
In Year 4, we have impeccable behaviour and vivacious learning so that we can flourish. :)
Year 4 Reading, Writing and Maths Skills